Comparative Market Analysis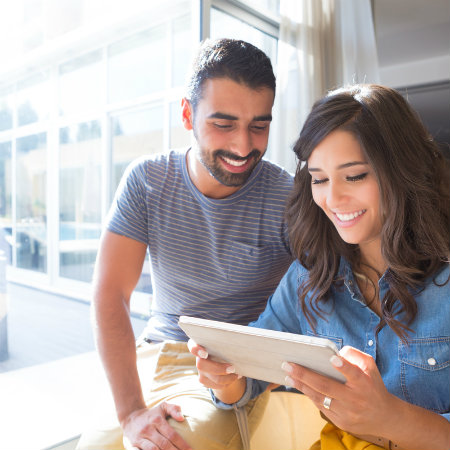 The best place to start when you're thinking of moving is to find out what your current home is worth. Price it too high, and you'll get limited showings and low offers; price it too low, and you may leave money on the table.
This Free CMA or comparative market analysis service gives you an estimate or range of value based on homes sold in your area. It's a great starting point but if you're serious about selling its best to have a Rooms Consultant come out and take a look at your home. This service is free, and you'll know exactly where you stand. Come back anytime, so you can stay abreast of what's happening in your neighborhood.
Our team can also help you prepare your home for market with things to do to get the most money, along with helping you with staging. Be sure to check out of Selling Page for additional information.
---
Search by area, bedroom, bath, size, schools, style, and more.
---