Neighborhood Watch - Music in the Park
Posted by Cindy Knight on Monday, July 9, 2018 at 7:14 PM
By Cindy Knight / July 9, 2018
Comment
Macomb Twp Parks & Recreation Music in The Park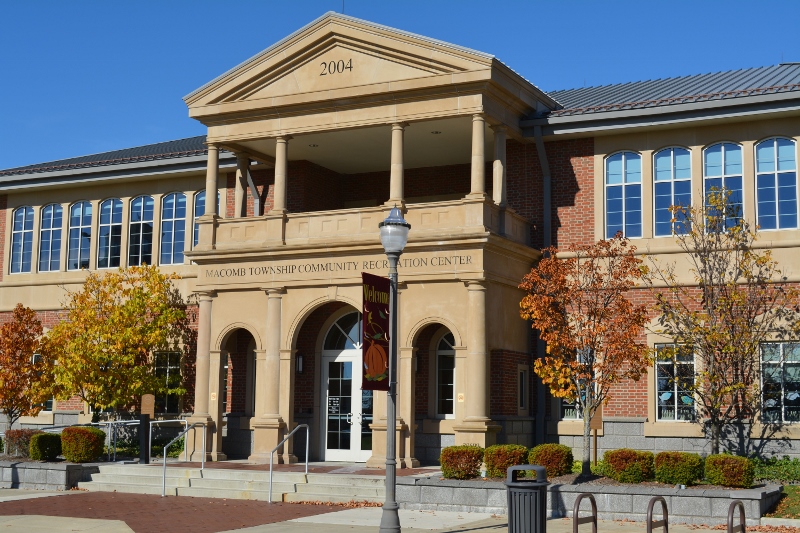 Macomb Twp hosts their free summer concert series on Thursday nights at Macomb Corners Park!
There are still three dates left to catch a local band playing their tunes ~ July 19th, July 26th, and August 2nd. According to the Macomb Township Parks & Recreation website, "each ninety-minute set will be held rain or shine, so gather your family and friends and come prepared to enjoy this fantastic concert series lineup. In addition to the concert, our kid zone play-area will be in full swing with inflatables, organized games, toys, and other equipment. The Concerts will take place on the main lawn at Macomb Corners Park so for your comfort please remember to bring lawn chairs or blankets for seating. Concessions will be available on site to purchase. Coolers and picnic baskets are allowed if you choose to bring your own."
For details on the bands that are playing for each night, you can find the information below.*
Steve King & the Dittilies (July 19th)*
Since the 1970s, the Dittilies have performed on stage, television, and radio on the international scene as America's favorite rock 'n' roll band and variety show showcasing hit songs from the 1930s through the present.
Fifty Amp Fuse (July 26)*
Most folks think of tribute bands as a band playing the music of a singular artist, usually accompanied by dodgy wigs and cheesy costumes, FiftyAmpFuse® is a tribute to the greatest hits of all time from the '60s, 70's, 80's, 90's and now. With 6 Lead vocalists, FiftyAmpFuse® is able to pull off songs like "Bohemian Rhapsody" by Queen, and "We are young" by Fun.
Jerry Ross Band (August 2)*
The Jerry Ross Band mixes musical expertise, charisma, and showmanship to create the most fun and interactive concert experience around; This 11-piece band is made up of 4 lead vocalists, backed by 3 horns, piano, guitar, bass, and drums. This band delivers some of the best live entertainment in the country.
*All event details, band information, and images of the bands are directly from the Macomb County Parks & Recreation website.
Get out and enjoy this free local event that Macomb County has to offer! If you are looking for other events in the area, please visit the Make Macomb Your Home website. Let us know how you enjoyed the event! Post your pictures and comments on our social media pages.
Cindy Knight