Motivational Monday - Back to School Resolutions
Posted by Cindy Knight on Monday, July 23, 2018 at 6:51 PM
By Cindy Knight / July 23, 2018
Comment
Back to School Resolutions!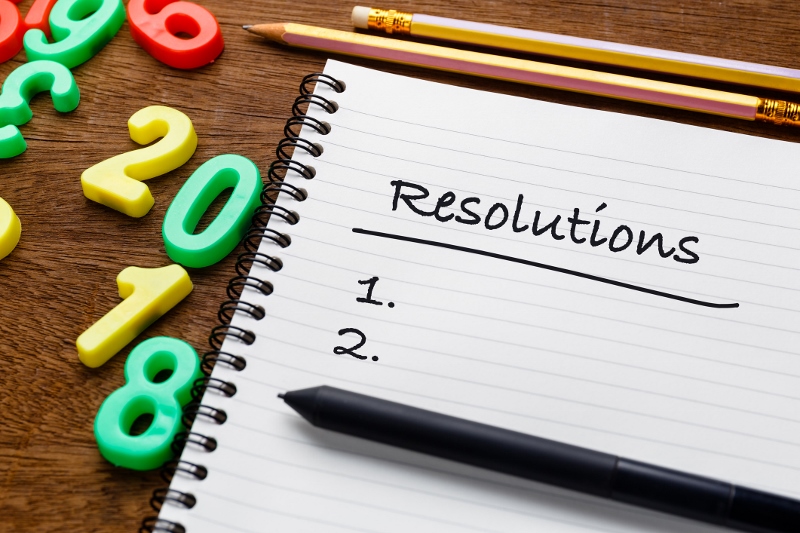 Those who have school-aged children or grandchildren can benefit from coming up with Back-to-School resolutions. Start on August 1st and have each family member come up with something that they would like to do better this school year. By the time school starts, you will have had a month to develop some really great motivational resolutions. You could include the following on your list or simply come up with your own:
Set out clothes the night before
Develop a breakfast and/or lunch menu plan (we discussed this last week in our blog last week)
Wake up 10 minutes early so there is no rushing
Get a backpack and everything needed for school ready the night before
Join a new sport, club, or activity (for the kids)
Join a committee at school (for the parents)
These are just the beginning of the list of motivational resolutions to make your year better! If you are one of our readers that does not have school-aged children or grandchildren, you can apply this same concept to your life and come up with new resolutions for yourself and set a time frame on them - such as by December 31st or whatever date you pick.
Let us know what your resolutions are by commenting below or on social media!
Guest Post Andrea