5 Questions For The Real Estate Consumer
Posted by Cindy Knight on Sunday, July 1, 2018 at 9:46 PM
By Cindy Knight / July 1, 2018
Comment
Questions for You the Consumer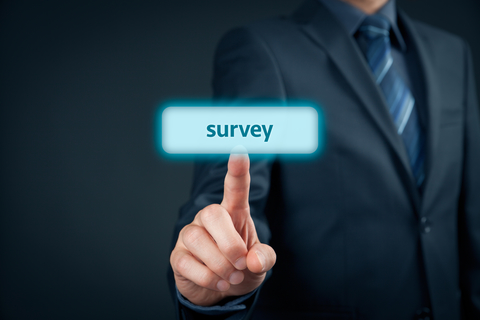 These days I'm referred to as a veteran real estate agent, which means I've been around a while. Having experience helps our clients because we have market knowledge, we've experienced hundreds of transactions, and seen tons of changes. However, every sale, situation, and real estate market is different and a new learning experience. So today, to better understand you the consumer, Rooms Realty would like to turn the table and ask you a few questions with a survey.
Below are the questions we think would help us, help you!
Have you heard of Agency Disclosure? - This law has been on the Michigan books since 1994, but we've found most consumers have no idea what it is, how it can protect them, or that brokers require it to be signed.
Do you think Open Houses are important today? - Years ago, before the internet and, shopping online, most homes were held open every Sunday. Today, with busy schedules, lower market inventory, and buyers hiring buyer agents, we see them less and less.
Are face-to-face Consultations helpful in the real estate process? - Sellers typically meet with a real estate agent to find out their level of expertise, their local market knowledge, and to find out if they like and trust the agent. Whereas, buyers tend to call around going from home to home with several agents instead of interviewing a few first.
Would detailing the buying and selling process help you? - Google is great, but most of the information found online is specific to areas and states confusing buyers and sellers. Do you think a local page detailing the process would help?
Do you prefer working with a local agent? Today with access to the internet, real estate agents can sell just about anywhere as long as they have a license in the state. Does local knowledge in the area you're buying or selling in make a difference?
We value your opinion- Start Survey.
Create your own user feedback survey
Cindy Knight