About Us
Rooms Realty was launched on August 31, 2016, but a dream of owners Ed & Cindy Knight for many years.
​
Rooms is a fresh, unique approach to real estate conceived in response to a traditional brokerage model that has remained largely unchanged for over 25 years. This model, by maintaining a rigid attachment to old practices and a myopic focus on production awards and sales volume, inevitably neglects the needs of the client. Rooms is a new concept in Realty that rejects this stagnant model as outdated and misguided.
This new concept means focusing on the human side of your move rather than viewing each sale as a mere transaction. We believe a real estate agent should be more than a salesperson, and our clients should be more than the next commission. At Rooms, we know that buying or selling your home is not simply a financial transaction; it's an emotional transaction. That's why we're committed to making the process radically simple. By embracing the latest technology, we've created a streamlined system that simplifies the process for both our clients and us, enabling us to put you at the center of the sale. Our office is located on 25 Mile in Shelby Township, across from the Vince & Joe's shopping center.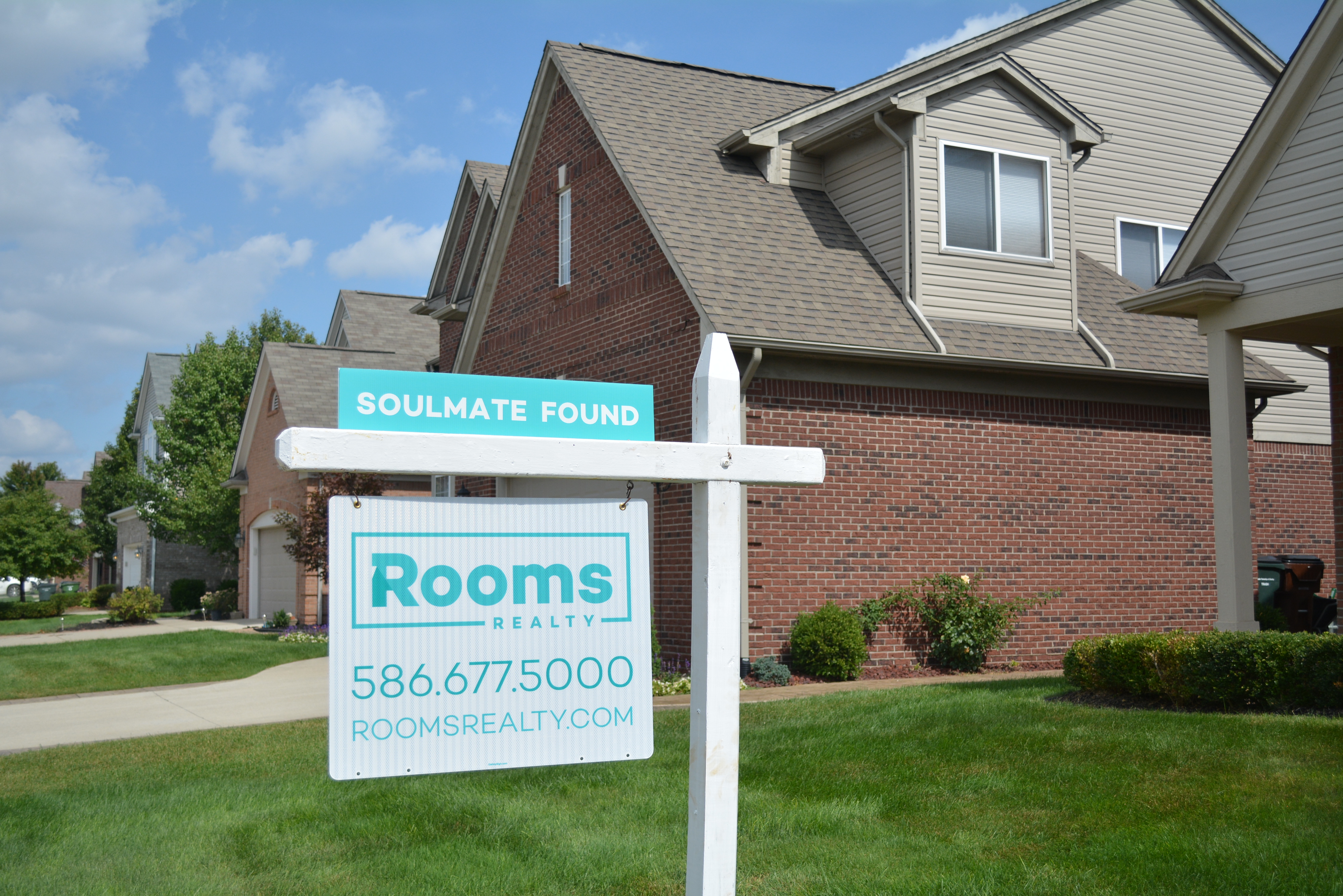 We are Rooms. And we'd love to help you find your Soulmate.