Oakland County Information
Everything you wanted to know about Oakland County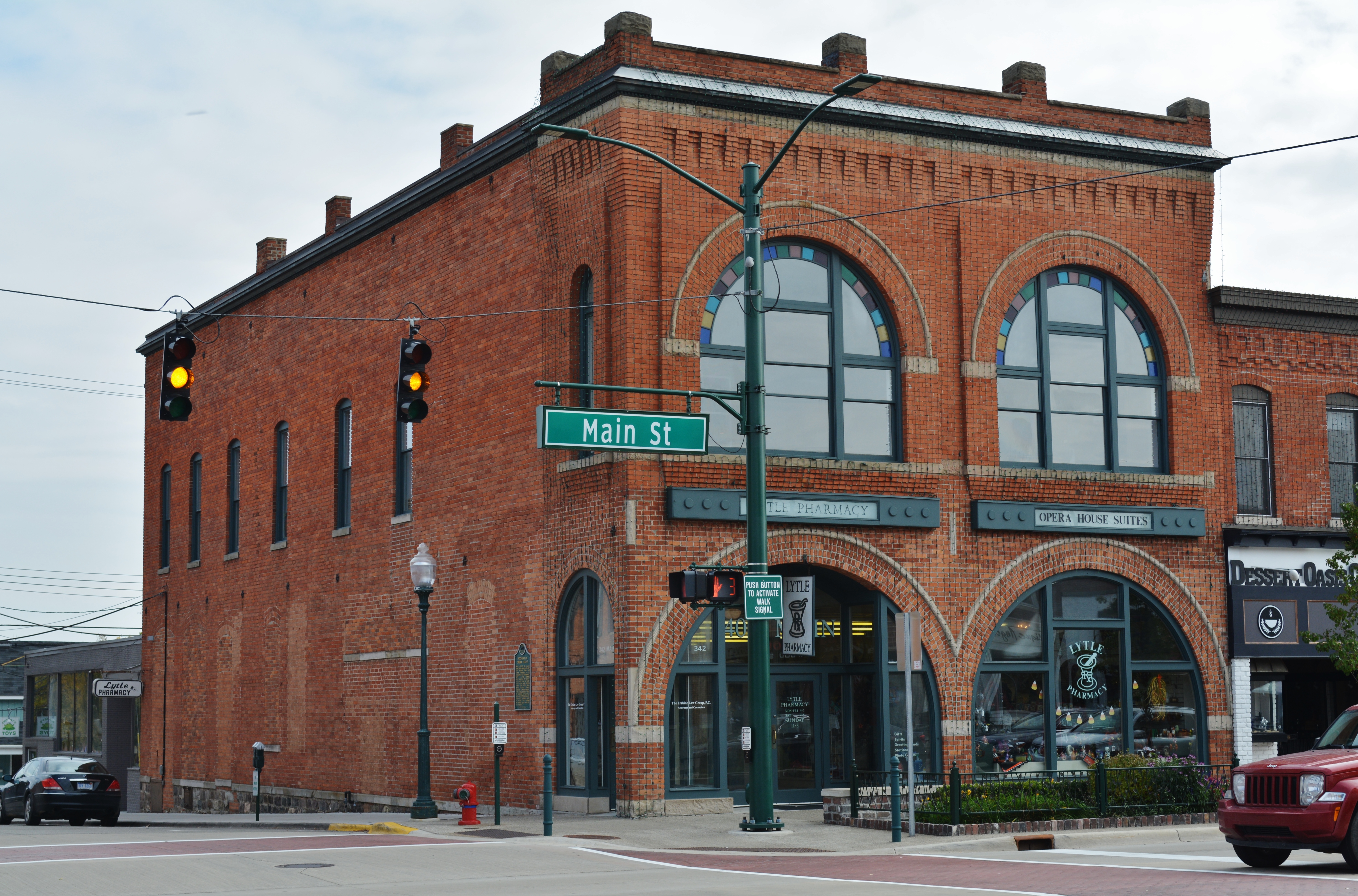 Oakland County, Michigan is a suburb of Detroit, Michigan, and located just north-west of the city limits. It encompasses 61 cities, townships, and villages. Being the "Motor City," you'll not only find automotive jobs but industries related to it. Chrysler Headquarters and Technology Center in Auburn Hills, and Ford Motor Company and General Motors are in adjoining counties.
View Oakland County homes, condos, vacant land, and multi-family listings under $50,000 below.
All Oakland County Listings
December 9, 2023
Macomb County sits to the east and along the southern side of Oakland County is Wayne County. Along with several other counties to the north, south, and west. Oakland also has 358 lakes with the largest being Cass Lake in Waterford making it a great place for boaters, jet skiers, and swimming.
Here is some additional information about the Oakland School Districts and the millage rates where you can calculate your property taxes. Just like Macomb County, Oakland offers miles of walking trails, several parks, and tons of golf courses, along with loads of restaurants and shopping malls. A bonus is the Detroit Zoo which sits on 125 acres and opened in 1928. You'll also find Major Medical facilities in Oakland and the adjoining counties.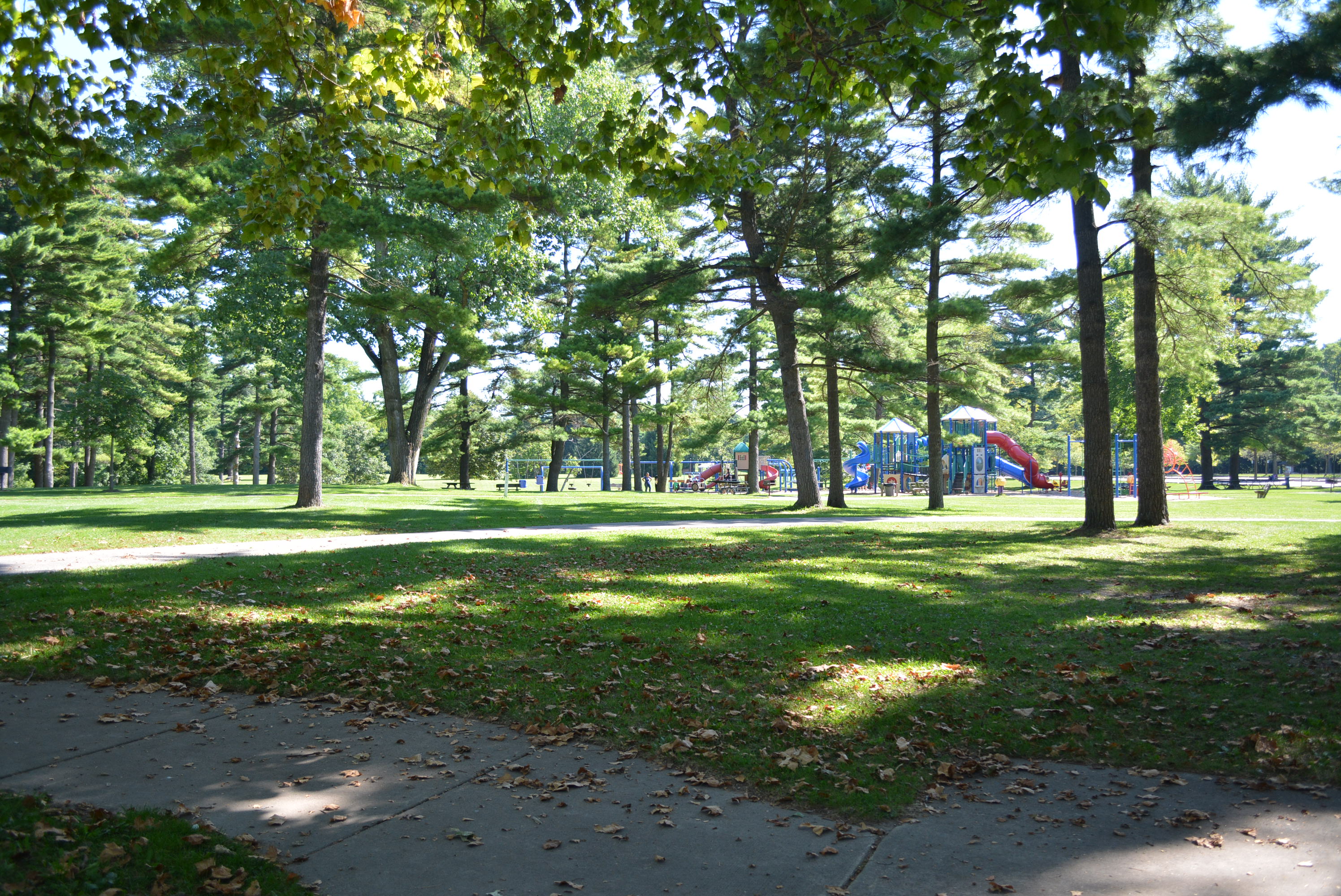 The lower end of the county is easy to get around but moving north you'll find yourself driving around several of the inland lakes making it sometimes a little harder to navigate. But the 696 freeway moves you across the county from east to west, I-75 freeway gets you north and south and gives you direct access to downtown Detroit. There are also several main roads that run north and south which make it easier to get around.
Oakland County has direct access to the Detroit Metro Airport and Bishop International.
---
Search by area, bedroom, bath, size, schools, style, and more.
---