Macomb County Information
Everything you wanted to know about Macomb County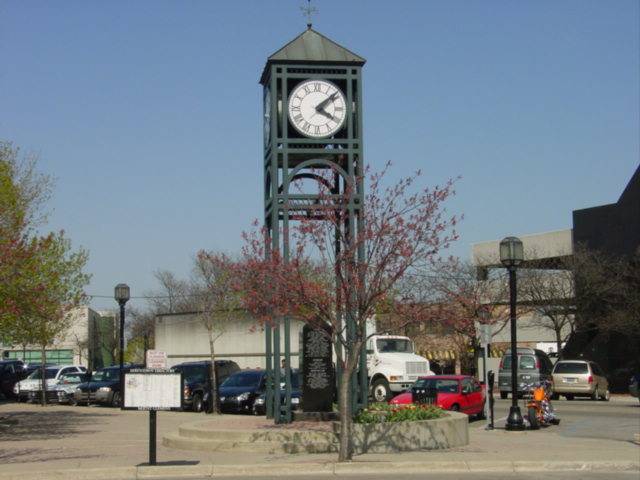 Macomb County, Michigan is a suburb of Detroit, Michigan, and located on the north-east side of the city limits. It encompasses 27 cities, townships and, villages and is approximately 30 miles by 18 miles. View the communities we serve.
Since this is the "Motor City," many jobs are tied to the automotive industry. In fact, "The Big Three" automakers have several plants here in Macomb County. General Motors is headquartered right here in Warren, with the headquarters of Ford and Chrysler in adjoining counties.
View Macomb County homes, condos, vacant land, and multi-family listings under $50,000 below.
All Macomb County Listings
December 9, 2023
Along the south side of the county is Wayne County, to the west, is Oakland County, on the north-east, is Lapeer County, and wrapping around the north and east is St. Clair County. The lower southern part of Macomb County to the east rides along Lake St. Clair, which brings thousands of boaters out each year.
We've filled this site with pages that will help you get to know Macomb County a little better. You'll find information about the various school districts, millage rates where you can calculate your property taxes, and our local partner's page that will direct you to various businesses in the area. You can also read a little about Macomb County history.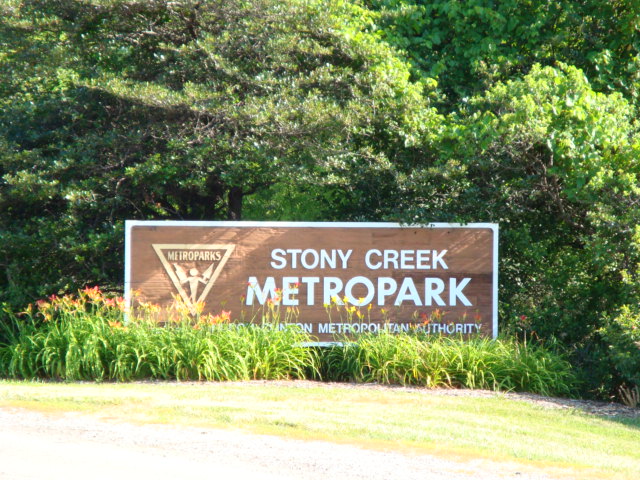 Macomb County offers miles of walking trails, several Metro Parks, and several golf courses, along with loads of restaurants and shopping malls. You'll also find Major Medical facilities not only in Macomb but our adjoining counties. The county is very easy to navigate on the south end is 8 Mile Road and going north you'll find a "mile road" every mile up to 36 Mile. From east to west you'll find several major crossroads making the county resemble a checkerboard. There are also several major freeways crisscrossing the area. I-75 runs through the middle of the state from north to south and is located in Oakland County our neighboring county to the west. I-94 runs from the west side across the state and into Macomb County, where it runs north and south up to Port Huron and the Blue Water Bridge to Canada. You'll also find two additional freeways and a few highways running right through the County – I-696 and M-53 allowing for easy travel across the Macomb.
Macomb County is also close to two major airports - Detroit Metro Airport and Bishop International – both less than an hour away.
---
Search by area, bedroom, bath, size, schools, style, and more.
---