Information About Condos
Condo Living and Styles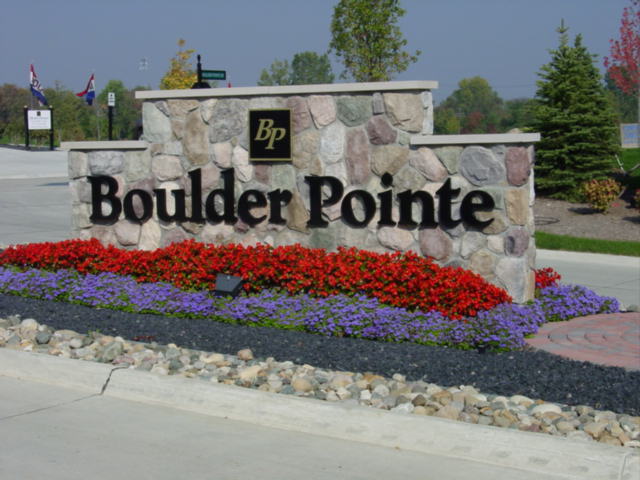 Living in a condominium can be an easy transition for some or a huge adjustment for others. Before you make a move to a condo, you may want to read through the information we have supplied below. Or start your search below. Read More Below.
And, if you haven't already, be sure to register for a free account so that you can receive email alerts whenever new condo listings come on the market.
Condos & Townhomes
October 2, 2023
What is a condo?
According to the Michigan Condominium Act Handbook - it's when you have exclusive ownership rights to your unit and the right to share the common elements of the condominium project with the other co-owners. There is a master deed that designates the percentage of ownership of each condo unit in the development and that percentage of value will determine your obligation for payment of monthly fees, assessments, and may determine your voting percentage at association meetings.
The Handbook also addresses the bylaws which should be read carefully as they contain provisions outlining your rights as an owner. For instance size of pets, modifications to the unit, renting, and more.
Various Styles of Condos
Did you know that condos come in various styles? Most condos you see in the Macomb and Oakland County area are attached units of 2 or more. However, there are also free-standing detached units along with something new to this area called "site condos."
​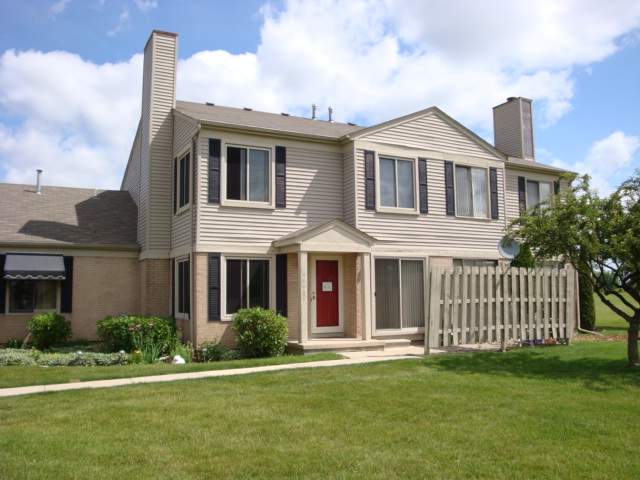 Here are some of the basic styles you will see in units of 2 or more connected to each other. Apartment-style units - these units typically have someone above or below you and a common entrance. However, many of the newer apartment styles condos have a private entrance. Townhouses - these units have a private entrance with 2 -3 levels, i.e., living room, kitchen, and bath on the main floor and bedrooms and additional baths on the other levels. Carriage Units - have a private entrance at the ground level with stairs to the unit. They usually sit above a garage. Ranches - have everything on one floor with access at the ground level and now one above or below you. Next are detached condos and site condos. These units are free-standing and have styles similar to a home, ie. ranch, colonial or split level. Both units still fall under the Condo Act, but the state does not review the condominium documents. The difference would be the lot around you. In a detached unit the land around the unit is considered "common," and in a site condo there is a lot size and you receive limited use. You are responsible for the exterior of the unit, but of course, we always recommend reading through your bylaws and condominium documents.
Association Fees
Association fees can be collected by an association itself, or they can hire a management company. Here in Macomb and Oakland County we typically see monthly fees, but there are a few site condos that collect yearly. As far as what is included, that again would be addressed in the bylaws. Some complexes include water, trash removal, outside maintenance along with snow & lawn care. Some even include heat and electricity. On any of the detached units, there is less service included.
Keep in mind since condo fees are monthly and can become a lien on the unit it is typically used when qualifying for the mortgage. So keep that in mind when looking at prices.
Master Deed and By-Laws
Living in a condominium comes with rules and regulations. The master deed spells out what areas are common and which are limited to a specific unit along with the condominium subdivision plan. Each complex also has bylaws and will spell out what you can and can't do. It may be as simple as the size of your dog, to what color your front door should be painted. Usually, you can not make major modifications to your building like decks, brick pavers, or sunrooms without the permission of the association.
Assessments and Amenities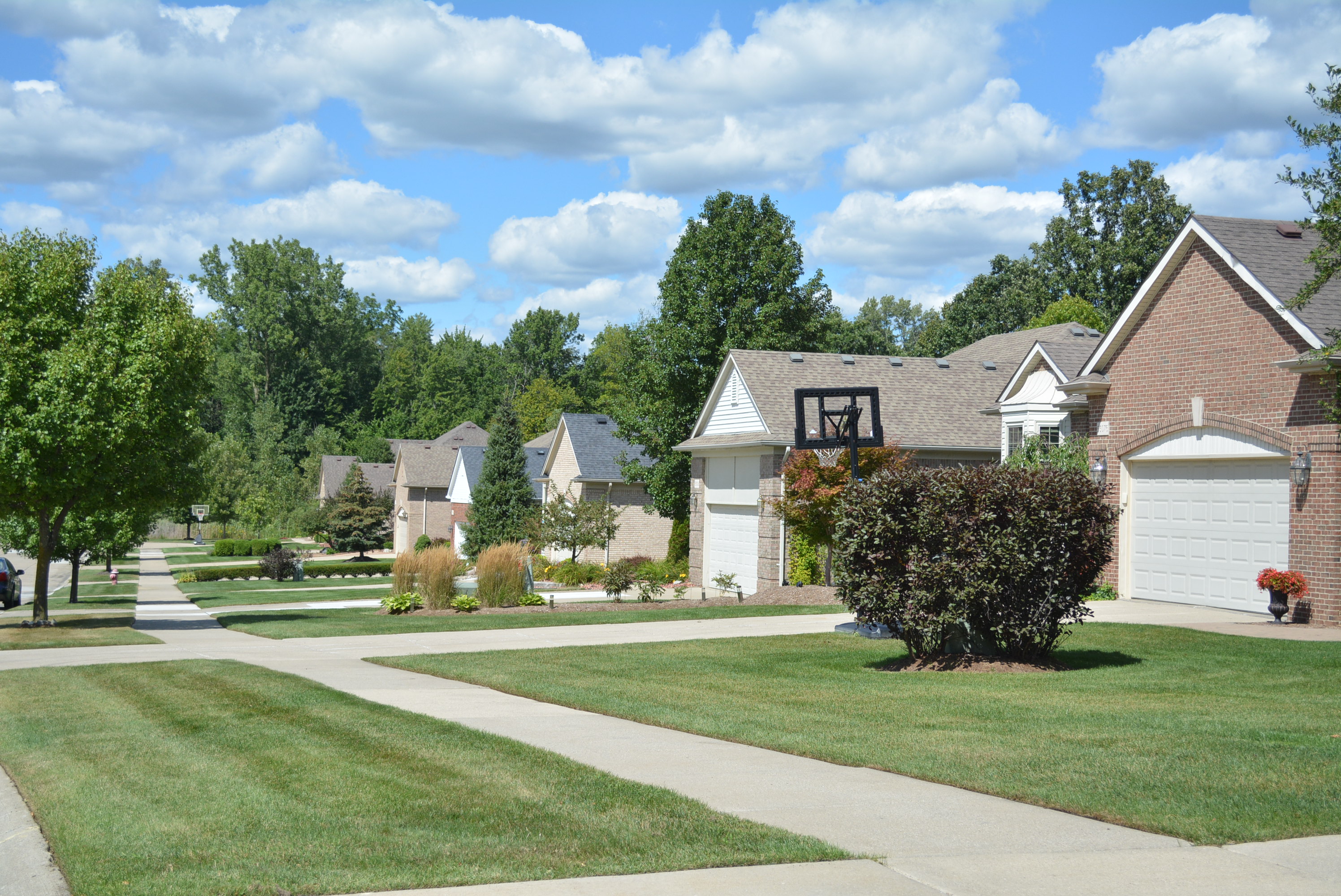 When you own a condo, and the building or common areas need repair, you all share in the cost. Once the cost of the repair is determined each unit is charged an assessment, according to their ownership percentage.
Some complexes offer amenities like pools, tennis courts, workout areas, and clubhouses. Of course, since these are common areas they too come with rules and guidelines that have to be followed.
Need More Information?
Condo Addendum used when making an offer to purchase. If you are planning on getting an FHA mortgage make sure you check the FHA approved list, to see if the condominium complex is approved. Thinking of buying VA? They're a little harder to get approved, and the website of approved complexes has had some issues but contact us, and we can check it for you. If you need a status letter, master deed, by-laws, or a questionnaire you can try Condo Certs to see if your complex is listed.
---
Search by area, bedroom, bath, size, schools, style, and more.
---